OUR RECOMMENDED Bausch + Lomb PRODUCTS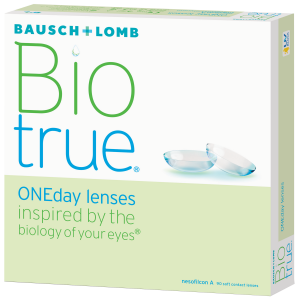 Biotrue ONEday
Biotrue ONEday has more moisture than any other contact lens And, maintains nearly 100% of its moisture for a full 16 hours2 Water-loving polymer PVP is the most abundant, hydrophilic component of the lens Allows for a lens that is 78% water content – same as the cornea Patented dehydration barrier Poloxamer 407 drives to the lens surface to lock in moisture throughout the day Mimics the ...
OUR

Bausch + Lomb PRODUCTS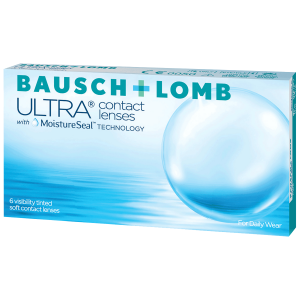 Bausch + Lomb ULTRA
MoistureSeal technology helps maintain 95% of lens moisture. Innovative Lens Material Designed to meet the demands of digital device users Nearly 60% of adults spend 5 or more hours on digital devices each day. 73% of individuals in their 20s report symptoms of digital eye strain.3 9 OUT OF 10 PATIENTS AGREE that Bausch + Lomb ULTRA® Contact Lenses help relieve their eyes from feeling dry and ...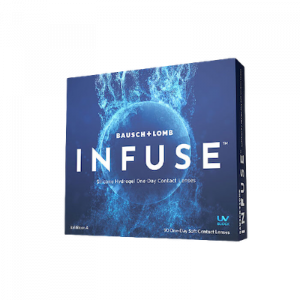 INFUSE™
The only silicone hydrogel daily disposable with a next-generation material infused with ProBalance Technology™ to help maintain ocular surface homeostasis1 NEXT-GENERATION MATERIAL Balances exceptional moisture, modulus, and breathability to help minimize the impact on the ocular surface and provide excellent comfort: Most Moisture: 55%1† Maintains 96% of its moisture for a full 16 ...